My priorities to continue the important work: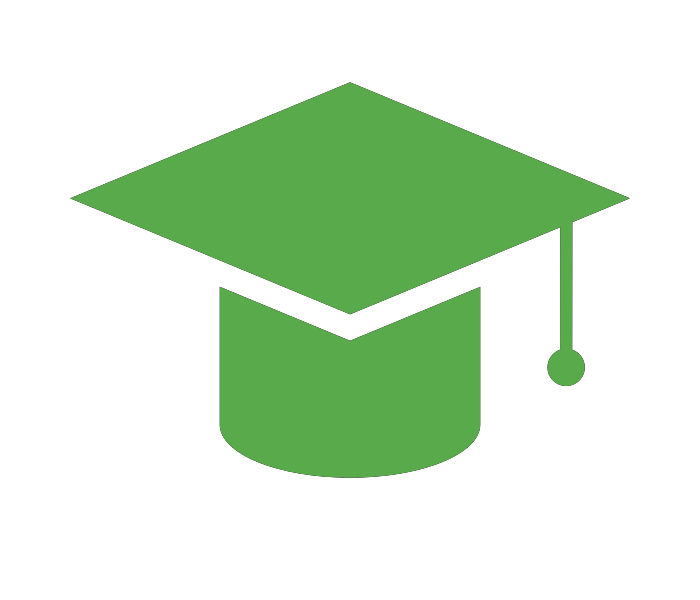 Continue Advancing Measurable Student-Centered Outcomes
Build upon our strengths

Safeguard educational quality and equity for all students by continuing work on closing achievement and opportunity gaps.

Support unique and inclusive programs that provide a variety of innovative, educational opportunities.

Enhance school safety and security where appropriate and monitor/update campus protocols.
Student and Family Supports
Keep the educational, social, and emotional needs of our students first.
The pandemic underscored the already growing concern that students and families need support and resources in a multitude of areas. This includes, but is not limited to, issues relating to mental health, academic counseling, co and extracurricular opportunities, college and career options, and overall support.
Provide Careful and Transparent Fiscal Stewardship of District Resources
Ensure students continue to receive a high quality education while being responsible to the taxpayers.




Provide oversight for effective use of stimulus funds to ensure student success and program sustainability.

Promote innovation to keep our school district vital and attract students and highly qualified staff.

Continue to build working partnerships with local colleges, businesses, and the community.

Understand that public education is an important part of building and sustaining our quality of life in the Conejo Valley.
Monitor compliance and keep the public informed of goals and progress.